We build synergies
Every waterborne compound has its obstacles in the right interaction between binders, fillers, additives and rheology. The formulation usually contains 10 and more different liquid and/or solid ingredients, with chemical/physical risks of incompatibility or sedimentation.
We at Lamberti help our customers to find the right synergy through several proven binders, thickening and dispersing agents that allow you to obtain the better mix without constraints.
Recently, our R&D discovered the possibility to achieve all of the properties and performances without using solvent base resins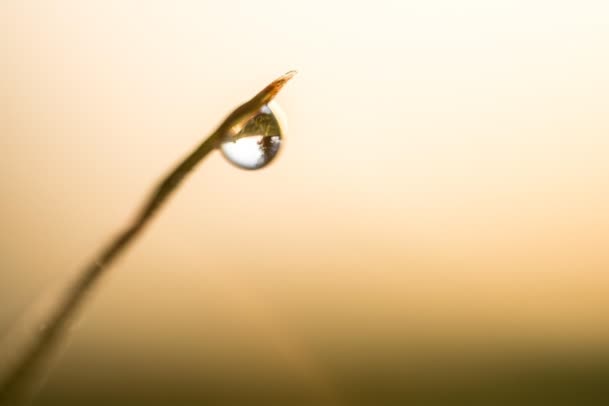 Thick, soft, swollen and resistant flawless properties of the textile substrate for furniture, contracts & hotels, bags and shoes, outdoor and technical curtains can be achieved by sustainable technologies.
Our waterborne resins, in combination with the right auxiliaries and processes, can be applied in different foamable products with medium high solid content, with ability to generate a final high thick and filler charged foam, incompressible and resilient "middle layer", light and breathable adhesive for synthetic materials, blackout curtain or shoe insoles.
Flame retardants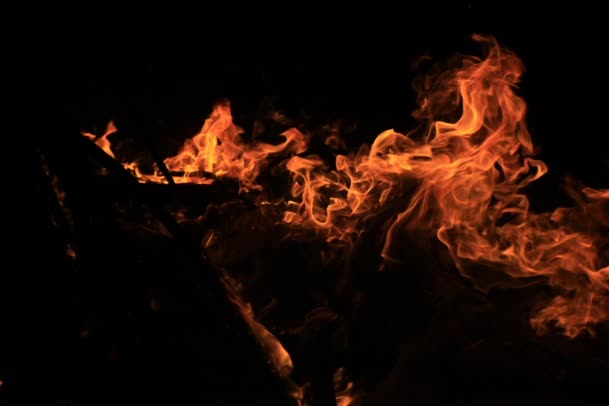 Our water-based polymers have a selected range of Polyurethane and Polyacrylic formulations, designed and tested to conform to the most commonly used Flame retardant principles.
Our commitment to responsible health and safety regulations drive our R&D of the flame retardant towards halogen/ heavy metal/ VOC free products. Nonetheless, Eco friendly solutions have to keep the properties at required level. The polymeric matrix of the Flame Retardant compound has to be able to keep higher charge of powders, together with plasticizing Flame Retardant additive, without affecting the performance.
High Loaded Pastes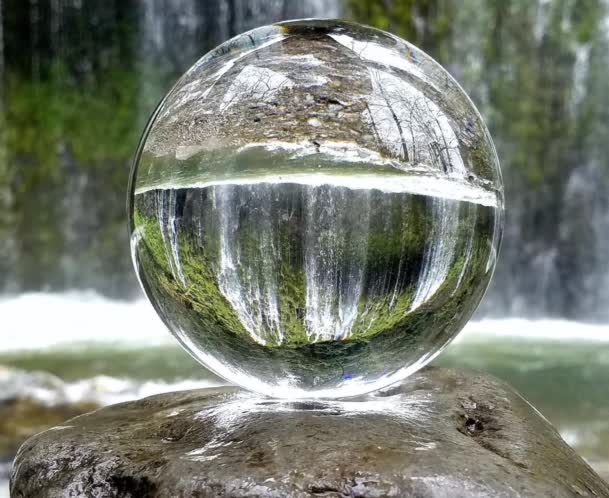 The regular barrier that formulators usually face with waterborne compounds is the difficulty in smooth interaction between binders, fillers, additives and rheology. Rolflex are designed to be highly loaded binders and customisable from soft to medium-hard mechanical behaviour. Rolflex allows high dry content preparations, Flame retardant compounds, concentrated white pastes and suspensions that provide excellent adhesion and resistance even with a high filler / binder ratio. Our team is ready to help with the choice of the right formulation.