Digital Inks Ingredients
Application of waterborne inks encourages the sustainable transformation of the industry without decrease in technical performance.

Waterborne Inks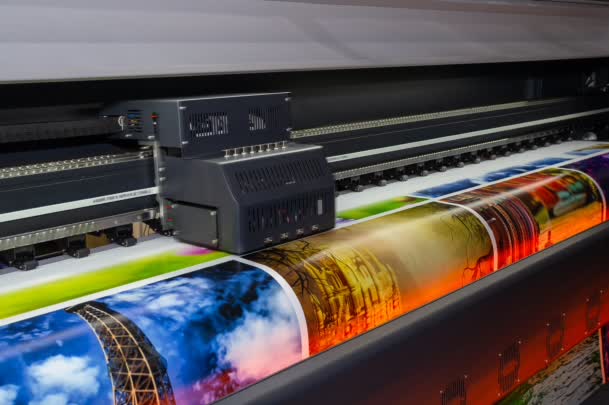 Our commitment is to promote the sustainable chemistry, focusing on cosolvent and VOC reduction without technical performance decreasing.
Waterborne solutions are the choice.
In the printing industry, waterborne inks have become a practical solution; effectively applied in conventional printing, it has spread on digital printing as well.
The inkjet printing technology is highly sensible and demanding.
Few existing ingredients are already suitable to waterborne inkjet ink formulations. In our Inkjet Ingredients laboratory, we marry the knowledge of the inkjet inks with the deep chemical knowledge of our research laboratories to create novel ingredients that will perfectly fit the needs of the applications.
Ingredients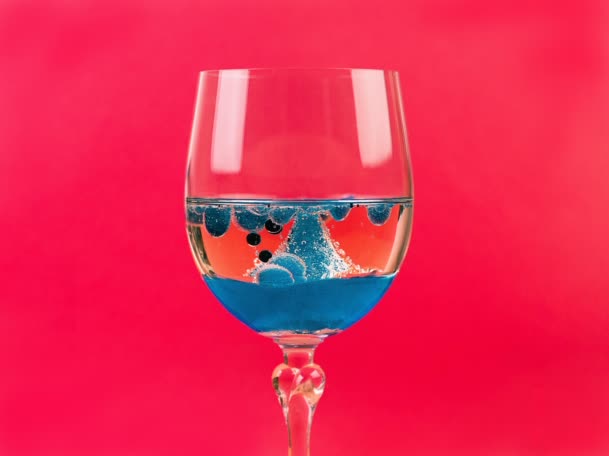 Our ESAJET digital binders have been designed to confer fastness on a wide range of substrates, including textile and plastic films and to have low impact on environment. At the same time, they are easy to manage in inkjet ink production and guarantee safety for print heads.
We designed FLUIJET® hyper-dispersants to ensure an outstanding stability for very fine dispersions of pigments and dyes and deliver great colour vividness that meet the need of high quality imaging of the market.
Dedicated ranges of primers (LAMBERTI JET, ESACOTE®) enable to efficiently handle the droplets of water-based inkjet inks and obtain the best print definition on textile and plastic films without compromising the fastness properties of the final products.
Thickeners and wetting agents are complementing the range of key ingredients we are proposing for the formulation of premium inkjet inks. Our technological and analytical capabilities allow us to develop solutions that comply with the most stringent and ever-evolving regulations.