Impact Talks - 20 May 2022 10:00-11:00 am (CEST)
Textile sustainability challenges: it's a matter of balance

We feel the responsibility that is placed on the shoulders of our generation and we are ready to do our part: the impact we make today has a powerful rippling effect tomorrow.
Impact Talks is our playground where rise questions, collect and share new horizons: a series of conversations to question each other and to become agents of change.
We continue our series with the contribution of Radici Group.
Textile Sustainability Challenges: it's a matter of balance
20 may 2022 - 10:00-11:00 a.m. (cest)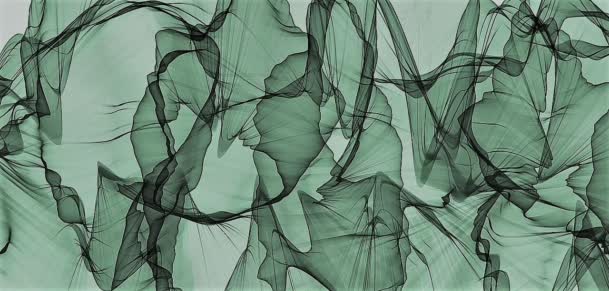 On May 20th at 10 a.m.(CEST) we will host Maria Teresa Betti, Sustainability and Communication Professional at Radici Group, who will talk about the challenges of #sustainability in the #textile field: from raw material sourcing to sustainable processes and product performance, taking into account the economic, social and environmental aspects without losing sight of the most important drivers: the product and the expectations of customers
Maria Teresa is part of RadiciGroup Sustainability Team. Since 2010 her professional activities are focused on the RadiciGroup Sustainability Report, created according to the GRI Standards model, covering more than 20 operations worldwide. She also works for a number of RadiciGroup projects on sustainability and non financial reporting and she is also member, on behalf of RadiciGroup, of working groups dealing with circularity.
She is passionate about engagement activities, since she is deeply convinced that stakeholder awareness and participation are fundamental to create value, to develop any business, to play an active part within a community. For this reason she often works with students and schools for education projects and she takes part in conferences as speaker on sustainability issues.
Since 2019 she is environment councillor in her municipality and in the Mountain Community of her district.